The place for all things whales and whale watching
Whale watch company recommendations
Marine conservation
Photography tips
... and more
Immerse yourself to Inspire, Imagine and Wonder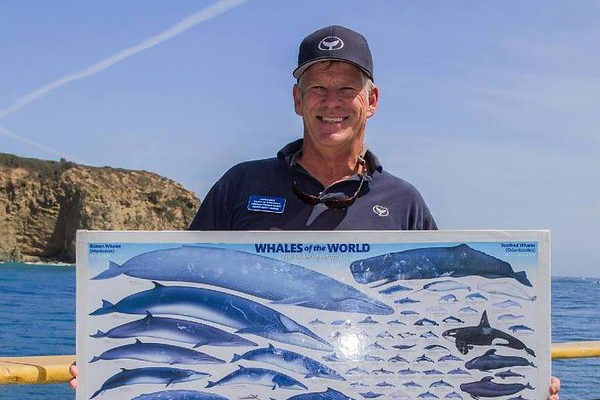 Hi there! I'm Steve O'Toole, whale watching expert and founder of Two Flukes Up!, where whale watch experiences are extended beyond the boat. I visit the best whale watching companies around the world and analyze how effective each are at creating the most immersive whale watching experience possible. If a company is featured on my site, it's worthy of visiting!
Two Flukes Up! came to be on a seemingly normal day, as I hosted a school field trip and learned the students had never been on a boat, much less a whale watch. The students, teachers and chaperones had wide eyes with excitement and not a single person sat down throughout the two hour excursion.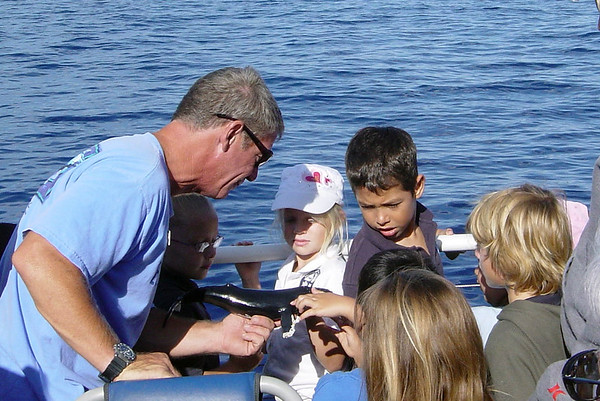 It was then, that I knew my play on words (from two thumbs up) would become meaningful and brighten many lives, young and adult alike. It was those students that gave me the inspiration to focus on whales and dolphins as the ocean's great ambassadors.
Inspire - Imagine - Wonder
My years on-the-water spent fostering my passion for whale watching led me to invite the world – through my lens – onto a boat and experience the thrill of a whale breaching or a pod of dolphins bow riding. Instead of a classroom lecture, I use on-board experiential learning and off-board experiences through my lens. Join me, the whales and dolphins (and other marine life), where together, we'll inspire, imagine and wonder.